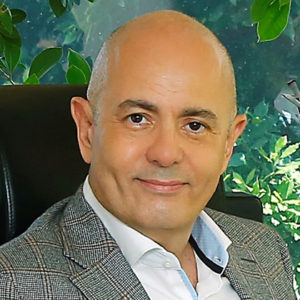 Cem Soysal
Cem Soysal is the CEO of İnventram Teknoloji Yatırımları A.Ş since 2010, Corporate Venture Capital arm of Koç Group, the largest conglomerate of Turkey. Soysal has been taking on various senior management roles in the information technology industry for 26 years. He worked as a CEO at Vestel Group, Doğan Online Companies and Fujitsu Siemens Turkey. After graduating from Kadıköy Anatolian High School, he received his B.S. degree in Civil Engineering from ITU, M.S. degree in Computer Science from Pace University / USA and a Marketing Management degree from Columbia University / USA. He has been on the Executive Boards of several USA & Turkey based companies and institutions including KWORKS Entrepreneurship Center, Galata Business Angels, Galatasaray SK General Assembly, ITU Alumni Association and GYIAD.
Cem Soysal received "Top Young Platinum Managers of Turkey" award in 2000 by Platin Magazine and was selected as one of the "25 Most Influential Business Leaders in Turkey" along with names like Ali Sabacı and Emre Kurttepeli, by Doğan Group's Start-Up Magazine in 2016. Soysal speaks English and French.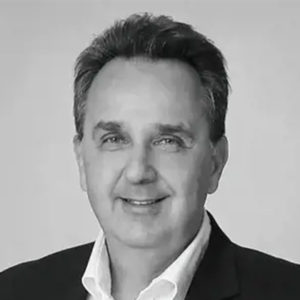 Kerem Uygurmen
Treasurer/Istanbul Branch Manager
Onder Tokcalar
Onder contributes the team with his experience of state-of-art automotive electronics, robotics, digital sensing as well as project management of varying technology levels. He serves his skills for product customization and commercialization. In his engineering carrier of 20 years, he has leaded and accomplished a considerable aspect of multinational collaborative projects with cobots, autonomous mobile robotics, dexterous grippers, advanced control techniques and industrial image processing. Not only the professional background but also the publications he is involved help him establish the bridge between industrial and academical approaches.
Server Agirman
Server is a seasoned venture and strategy executive who invests in, builds, and scales startups and new businesses in Mobility, Energy, and Automation. He has a track record of launching and growing innovative ventures, such as a digital energy distribution system (ECC) -that enables customers to transition to clean energy, and eIQ Mobility -a SAAS platform for electric mobility (acquired by NextEra). He also led Mitsubishi Electric's Automotive venturing division in Silicon Valley.
Server is driven by his passion for technology and innovation. He loves kitesurfing and skiing and travels the world to experience different cultures.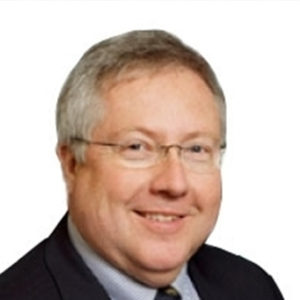 Dr. David Cook, MD
Dr. David Cook, MD is a general surgery specialist and Director of Surgical Education in Providence St Vincent Medical Center (Portland, Oregon) who has over 38 years of experience in the medical field. He graduated from Oregon Health And Science University School Of Medicine in 1984. He is a member of several organizations, including the North Pacific Surgical Society, Portland Surgical Society and the Oregon College of Surgeons. He is also a member of the American Medical Association and a fellow of the American College of Surgeons. He is mentor of medical students, surgical residents and junior staff.
Dr. Cook focuses on colorectal cancer, hernia repair and diseases relating to the gallbladder and thyroid. He has seen and participated in the remarkable laparoscopic techniques and instrumentation throughout his career. In his role as Medical Director, He evaluates new technologies and methods prior to "roll out".