Prof. dr. utku buyuksahin
President & CTO
Prof. Dr. Utku BUYUKSAHIN is an extraordinary scientist and a decorated engineer who owns B.S. M.Sc. and Ph.D. in mechanical engineering and B.S. in business administration. Prof. Dr. Buyuksahin is the founder and CEO of HTMSS LTD and the president and CTO of SENSOBRIGHT INDUSTRIES LLC. Prof. Dr. Buyuksahin has more than 160 international patents, including the USA, EPO (Europe) and Japan patents. His expertise lies in but is not limited to robotics, sensors, image processing, motion control, and neuromodulation. In 2019, he has been selected as one of the top 25 scientists across the globe by Falling Walls Foundation, which has President of Nobel Foundation among its board members. He is also a professional illustrator and music composer.
Jim is adynamic, adaptive executive and has been in the San Francisco Bay Area working both in public and private technology companies since 1985. He has focused on enterprise software and has spent most of his career in networking, security, storage, and compute infrastructure. As infrastructure became virtualized and transitioned to the cloud, he built enterprise software-based businesses in including security, cloud-based and hosted infrastructure (IaaS), software defined data center (SDDC), containers, and micro services. Most recently he was engaged with a start-up in Data Science leveraging Artificial Intelligence and Machine Learning. He has successfully built and turned around businesses, created sustained growth and taken share in a mix of market conditions. He has raised over $140M in private capital and has executed on both the buy and sell side of acquisitions. Most notably, he held CEO roles at Ingrian Networks (acquired by SafeNet) Trapeze Networks (acquired by Belden) and built Blue Coat's Cloud based security business (acquired by Broadcom).
Jim holds a BS degree in electrical engineering from the University of Nevada and an MBA from Santa Clara University, where he is active as a mentor/advisor for their Bronco Venture Accelerator (BVA).
Dr. Ahmet Kirli
Mechanical Engineer
Dr. Ahmet KIRLI is a remarkable engineer who holds a Ph.D. specifically on sensor technology. He built the first sensor prototype during his Ph.D. studies that he completed under Prof. Buyuksahin's supervision. His dissertation is entitled as "Realization and Development of an Optic Based Prototype Tactile Sensor" and he has several related publications and many citations on precious academic journals. Dr. KIRLI is a former assistant professor who works as a senior researcher/engineer for Sensobright Industries LLC. His expertise lies in conducting research and development, designing and manufacturing of high-end optics-based tactile sensors.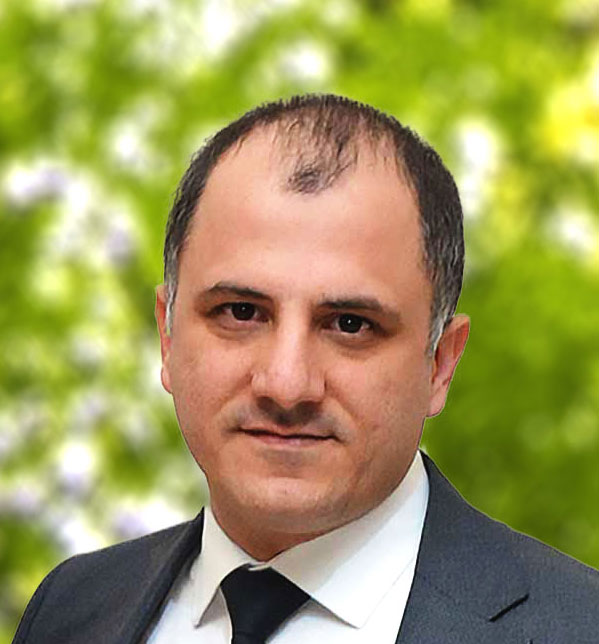 Aziz Ercan is a well experienced IT professional who has accomplished huge number of IT projects for 25 years. He has wide range of expertices in IT sector such as hardware and software system, cross platform integrations. He is capable of building enterprise level networks, account and application based server systems, web based services and many more. Before joining Sensobright Team, he was continuing his career as a founder of  20-year-old company. He has been giving different kinds of IT services like hardware and software based security systems, web development, PBX and voip communication services, network cabling and building automation systems. He has outstanding talent of problem solving and quick adaptation. He is always passionate about his work and handles multiple tasks simultaneously with patience.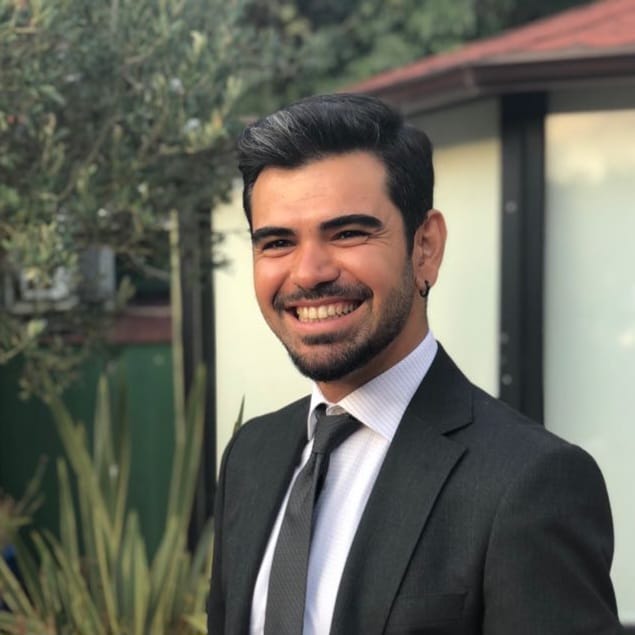 Furkan Tuncel
Mechatronics Engineer
Furkan Tuncel is mechatronics engineer and project manager who is interested and skilled in mechatronics system design, additive manufacturing, software development and technical project management.
He worked as technical expert in mechanical designing and software development of additive manufacturing systems with different technologies in his own company.
He also has many years of engineering and project management experience including from idea to market product development projects in a global company before joining the Sensobright team.
He is capable of bringing market success to technical projects with engineering and project management expertise along with end to end product development knowledge.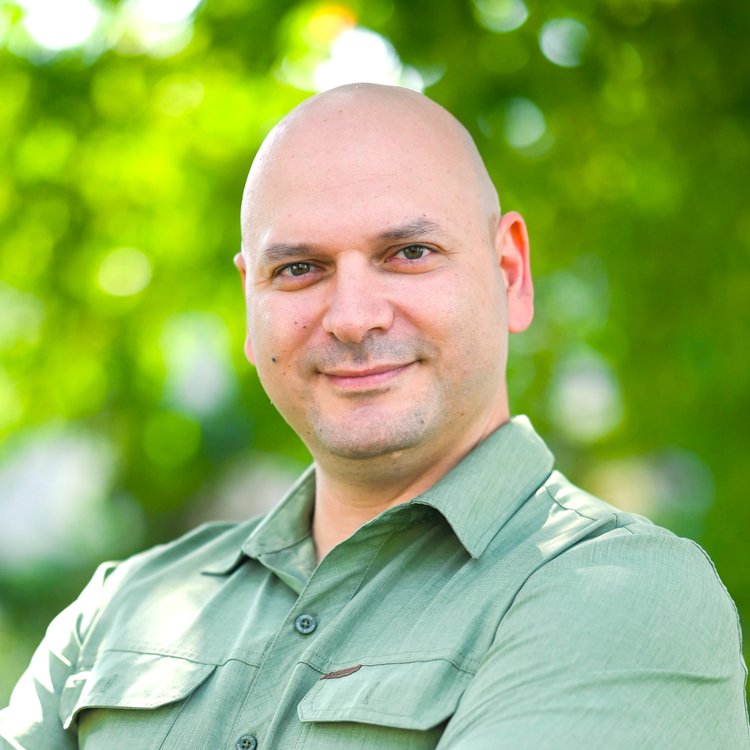 Hakan Kutgun
Software Developer
Hakan is an aerospace engineer, certified systems engineer and project manager working towards his PhD in engineering & technology management. He has over 15 years of engineering and project management experience including leading complex R&D projects for defense systems.
Having served as a board member for various non-profit organizations, including Project Management Institute Portland Chapter and United States Students Association, he blends all his experience in engineering and management expertise driving technical projects to success.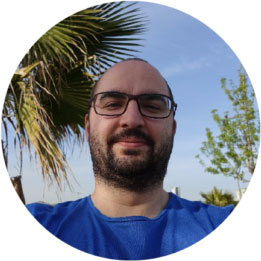 İlge İpek
Mechatronics Engineer
Ilge Ipek is a mechatronics engineer who is highly skilled in robotics, IoT, 3D manufacturing and software projects. In addition to his engineering skills, he worked as an expert in video content production and digital marketing in his own company for over 10 years before joining the Sensobright team. He specializes in software and embedded electronic systems along with many years of experience in both 3D printer manufacturing and 3D production. He works on embedded electronic system design, image processing and user interface software development at Sensobright Industries LLC. He also contributes to the digital marketing and content production.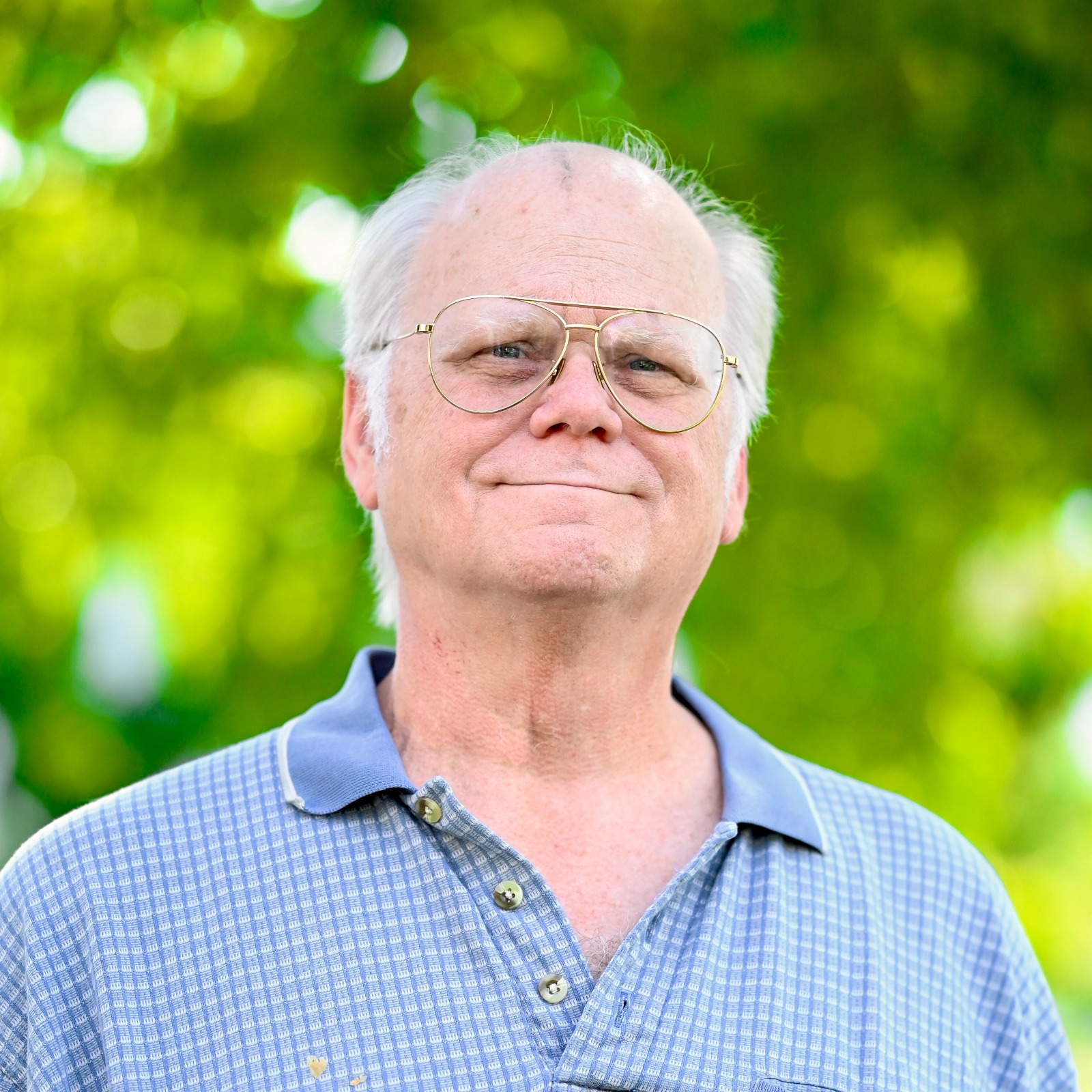 Jim Weatherly
Workshop Supervisor
Jim Weatherly is our machine shop manager and in house machinist. Jim has accumulated in excess of 40 years of experience in the manufacturing disciplines, including being a hands-on manual and CNC machinist, tool maker and industrial designer. Jim has worked in a broad variety of industries including aerospace, sports cutlery, medical, dental and primary wood products. Jim has many years of experience developing automated manufacturing tools and systems and managing all phases of the design process including the primary design and writing operator instructions, service documentation and navigating the regulatory processes.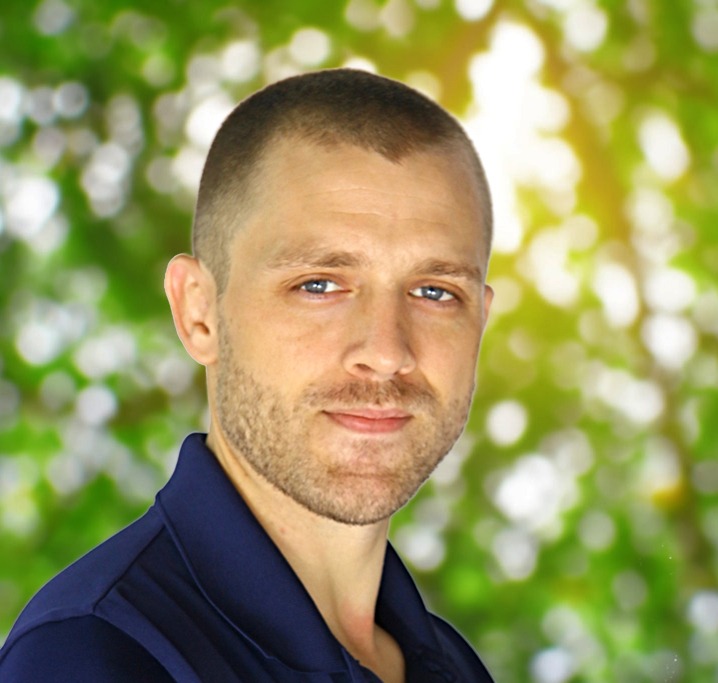 Joseph Carroll
Business Development Executive
Joseph Carroll is a seasoned business development executive with over a decade of experience in sales, M&A and strategic planning. He holds a Bachelor of Science Degree in Business Administration and a minor in Economics from California State University, Northridge. Joseph has been successful in expanding market reach and profitability throughout his career, including as a founding member of two online startups. As a Business Development Executive at Sensobright, Joseph is responsible for executing the company's go-to-market strategy, identifying new business opportunities, and building relationships with key stakeholders. He has extensive experience negotiating complex deals and agreements, allowing him to tailor solutions to the unique needs of our clients.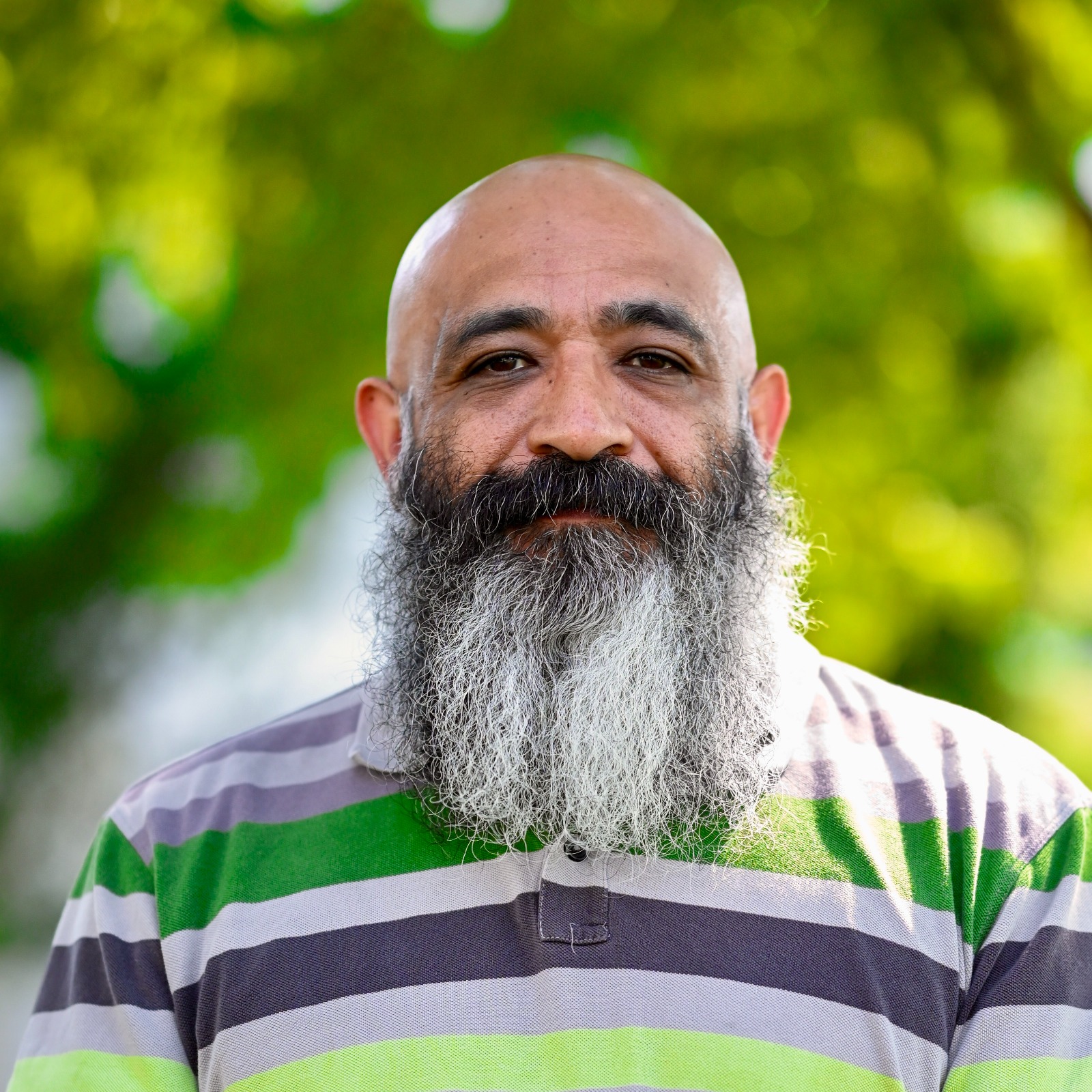 Luis Esquivel
CTO Assistant
Luis is a decorated combat veteran, who has served 11 years in the United States Marine Corps. Luis currently holds the title of Prof. Utku Buyuksahin's assistant/ Office manager. Luis's quick adaptability, analytical skills and persistent nature have proven essential for R&D and day to day operations. Luis possesses an ability to learn highly technical skills in a short amount of time. Luis's interests include but are not limited to; programming microcontrollers, Python programming, PCB design/ manufacturing, tig welding, manual machining, CNC machining and 3D printing.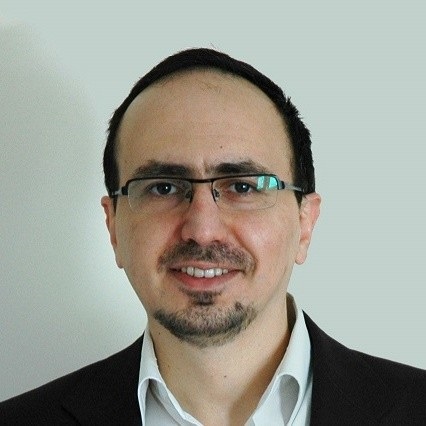 Nezih Kanbur
Visual Communications Designer
Nezih Kanbur is a visual communication designer primarily specialized in 3D modeling, rendering an animation. Having been in the 3d world for over 30 years, Nezih started his 3D career in the field of medicine. As a freelance designer he completed dozens of turnkey animation and motion graphics jobs for, several top-of-the-line brands, in a wide variety of sectors including but not limited to medicine, education, TV, commercials and architecture.
Nezih is also the author of the best selling 3dsmax books, one of a kind in this field. Through his career, he has mentored several private students, high school students in Darussafaka and Architecture Students in Fine Arts University of Mimar Sinan. Right before teaming up with Sensobright, he created an immersive VR experience for the the famous Turkish Painter Lolita Asil, for her exhibition in Mardin, immersing the audience in the artist's paintings.
John / Jane
New Team Members Welcome
If you want to be a part of this great team, please get in contact with us.